These girls are adorable! I finally got the word on who was who; Molly is the sleeker, blacker, shyer one and Polly is fluffier, has lighter fur and is very outgoing. 9999999999999999 Right on cue she jumped up to say "hello" and typed those 9s. She loves to run across the keyboard while I'm sitting at the computer.
The last photo really shows the difference in their fur colour. Polly seems to have a worse case of lice than Molly so I wonder if her fur colour will even out eventually. There is a lot of colour variance and some patchy bits.
I've had snuggles and purrs from Polly and she has THE MOST ADORABLE chirp instead of a meow. Molly doesn't make a sound and tries to keep her distance but will allow me to pick her up and snuggle her. And she can always be lured with a toy. Any toy. The other night they had an epic session with a plastic spring.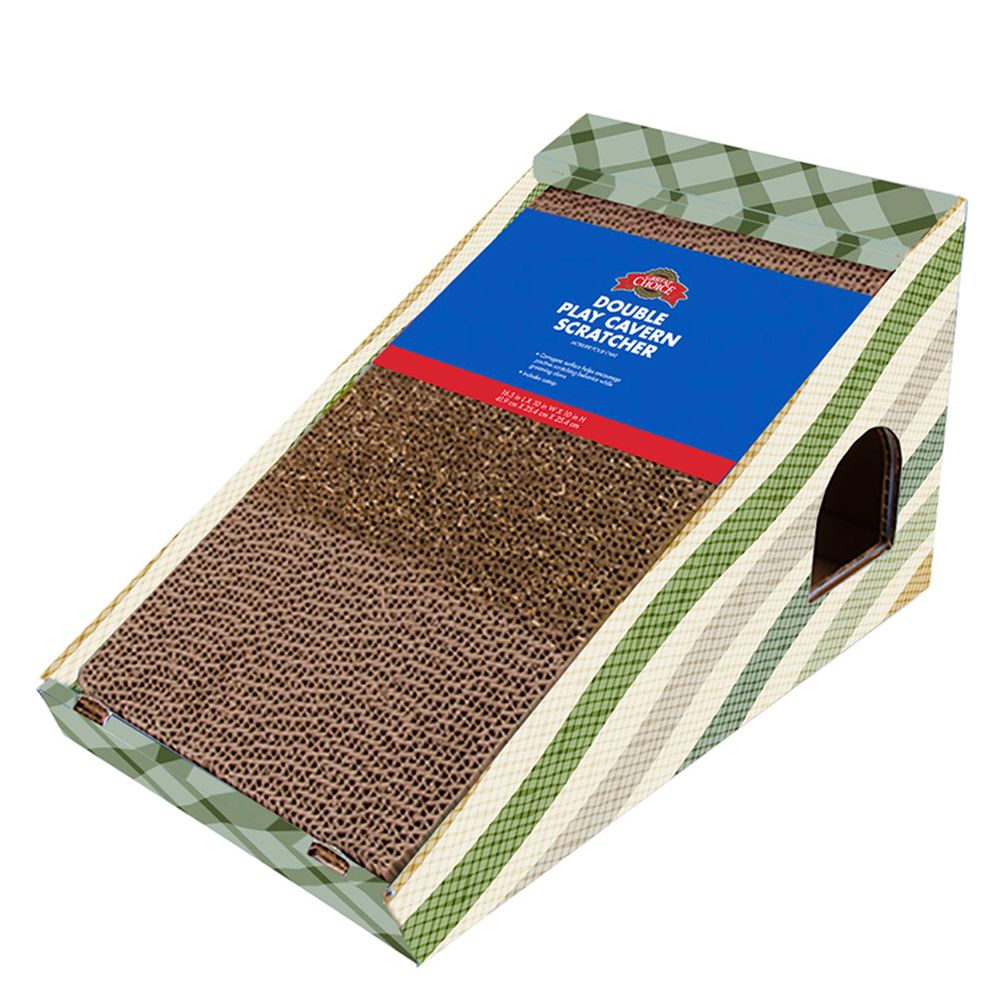 They are both CRAZY playful, hence all the photos of them snoozing, instead of blurrs. I got them one of these scratchers because I wanted something disposable. I've heard good things but they LOVE it. They scratched on it immediately and they love playing hide and seek in it. Plus it used to have a fuzzy ball hanging inside.
Unfortunately they are BOTH wire chewers. I got out the bitter apple spray but it doesn't seem to be deterring them much.
We're still in the getting-to-know-you phase but they are lovely girls. A bit rambunctious (I'm constantly picking up knocked down items and "repairing" the scratcher) but they're healthy kittens, after all.